Chipped Tooth Repair Patient at Eric Hull DDS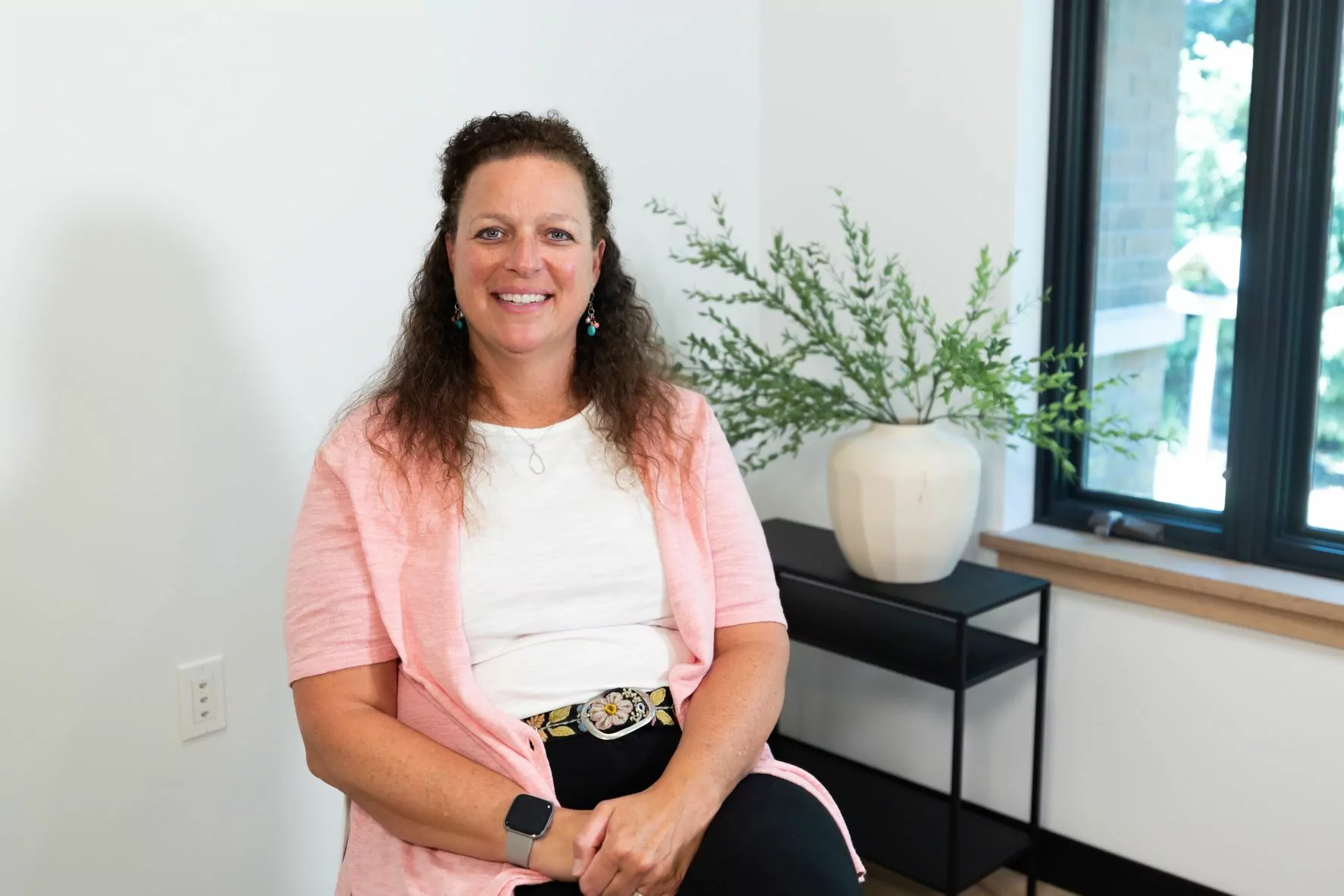 Hi my name is Colleen and I travel to Comstock Park, Michigan to be a patient of Dr. Hull's. The part that really interested me when I went to him years ago is I had a front tooth that chipped in college and he fixed it with some composite. I think probably five years later I wanted to do more with it.
He made a recommendation, I always had like a little space that I really liked – not a Laura Hutton space – but I liked my space. And he talked me into closing it up, and I love it. I always joke that, you know, doctors and dentists are doctors and dentists because they usually know what they're doing.
Now every time he sees me he says 'you love it, don't you?' and I say 'I really do'.
Dr. Hull is very easy to talk to and he's a good listener. The staff, Monica and Michelle are fabulous, they're funny, they're calm – it's a very comfortable office to walk into.