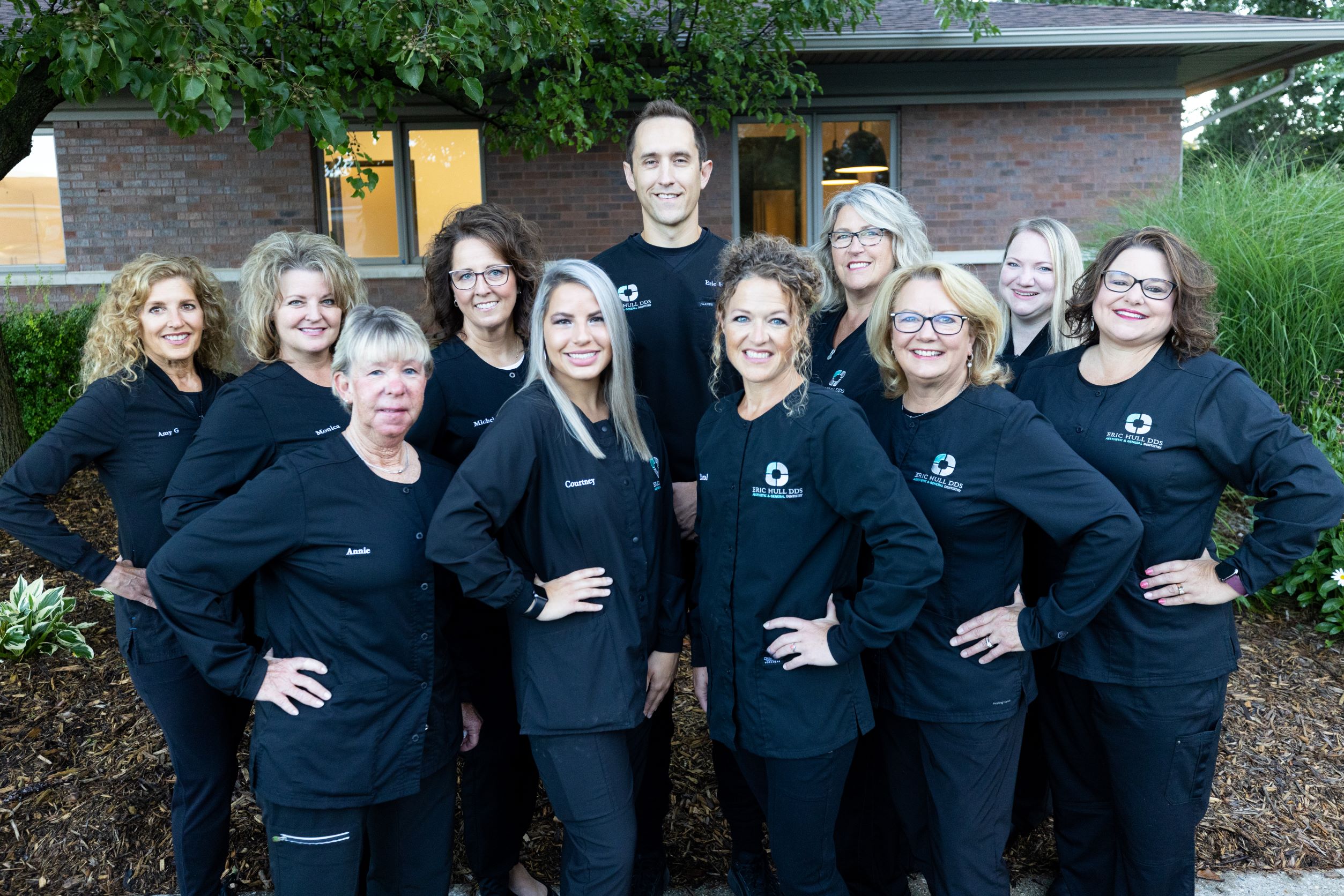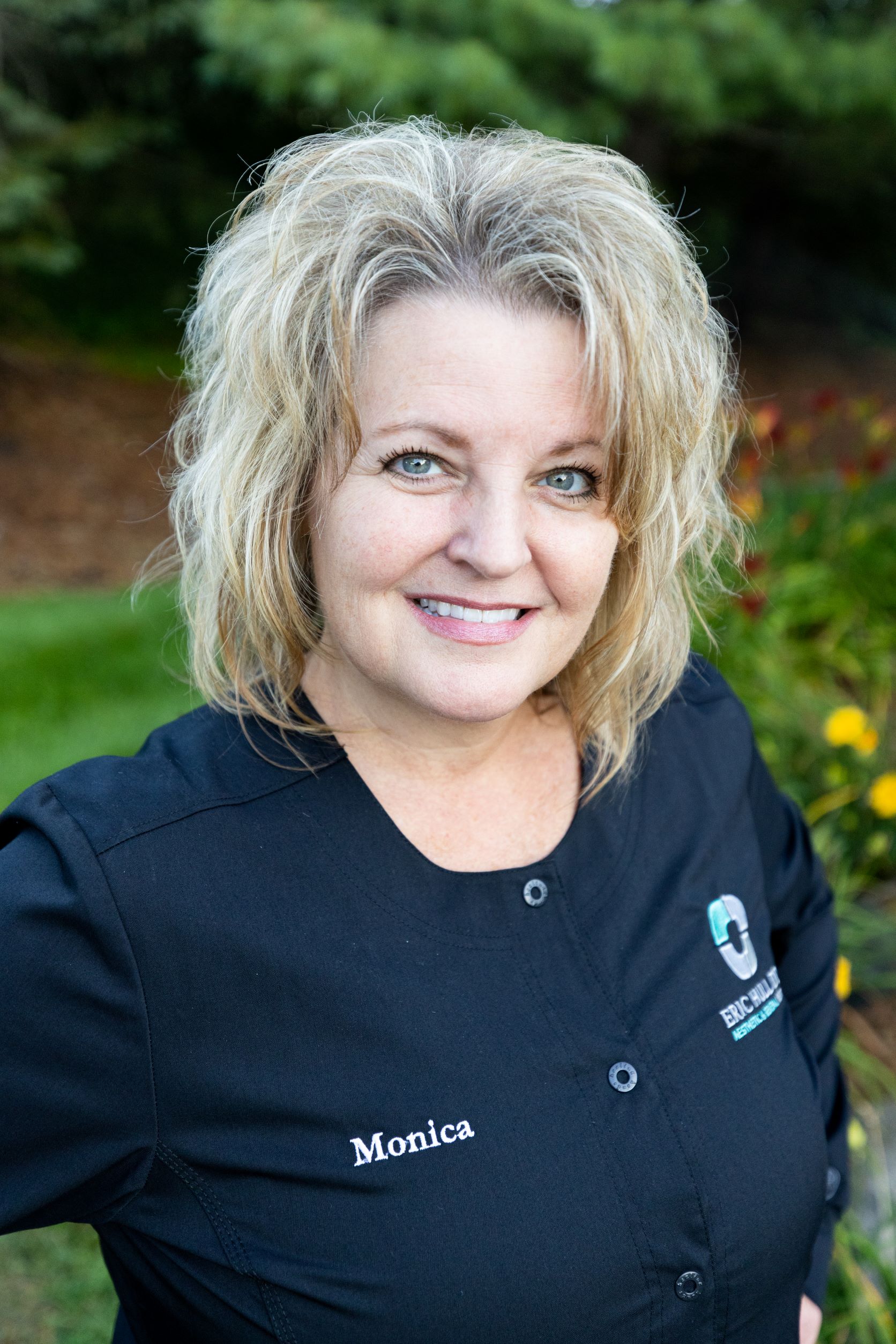 Monica, Business Assistant and Financial Coordinator
Monica has been a valuable team member since 1998. She helps run the front office in addition to coordinating and managing patient care. When Monica isn't working she loves spending time with her daughter. In addition to her skills in the dental field Monica has a license in cosmetology.
---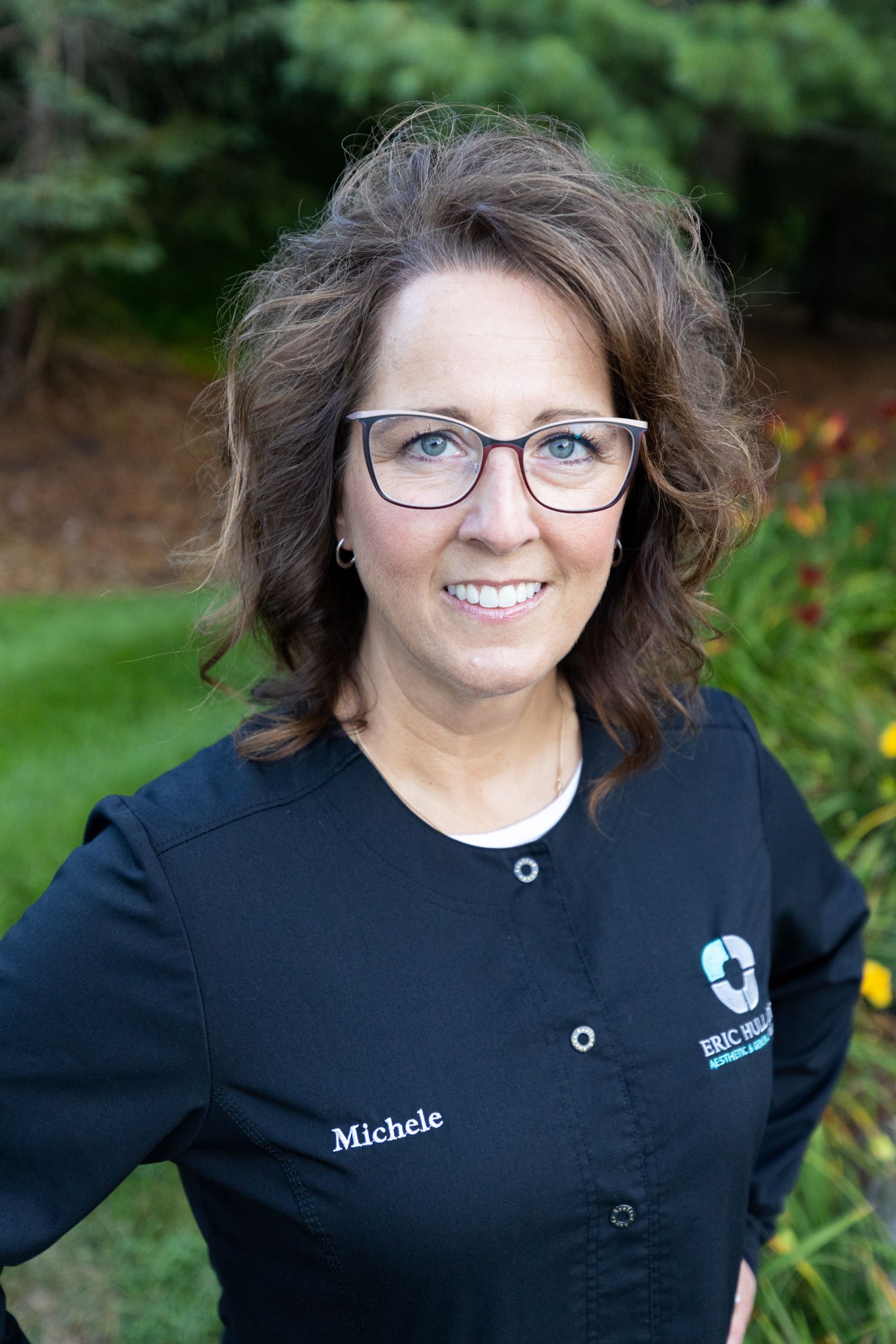 Michele
Michele is the newest member of the office team. She is such a good fit in the office that her 2015 start date seems like it was years ago. Michele helps manage the front office and makes sure our patients are well taken care of when they arrive to the office. Outside of the office Michele enjoys spending time with her husband and two children. She also likes to read and scrapbook.
---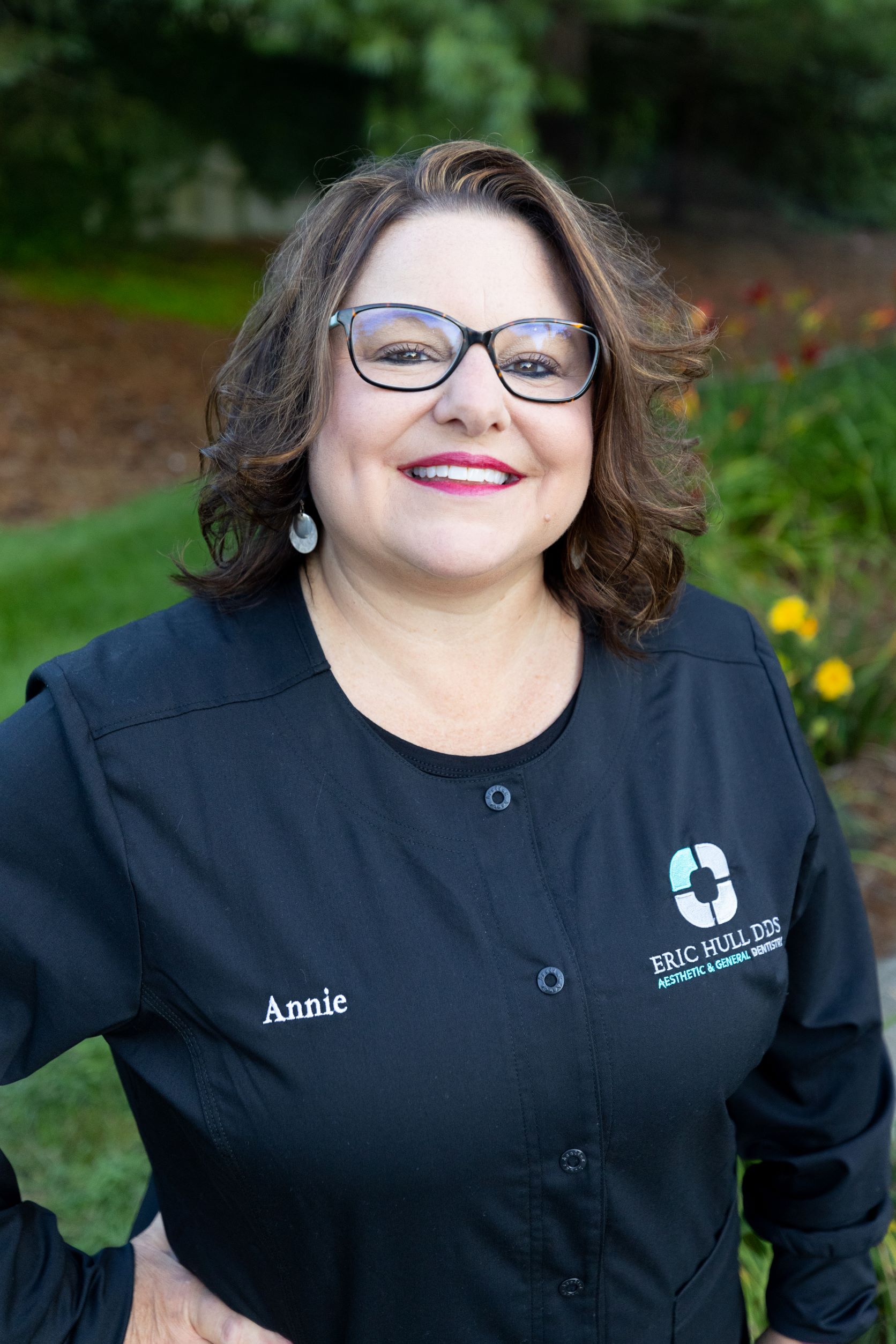 Annie, Receptionist and Billing Specialist
Annie has been working here since 1996. She helps manage our front office and specializes in helping our patient's with all of their insurance needs. Outside of the office Annie enjoys traveling, camping, and hiking with her family. She has four sons and two grandchildren.
---
Assistants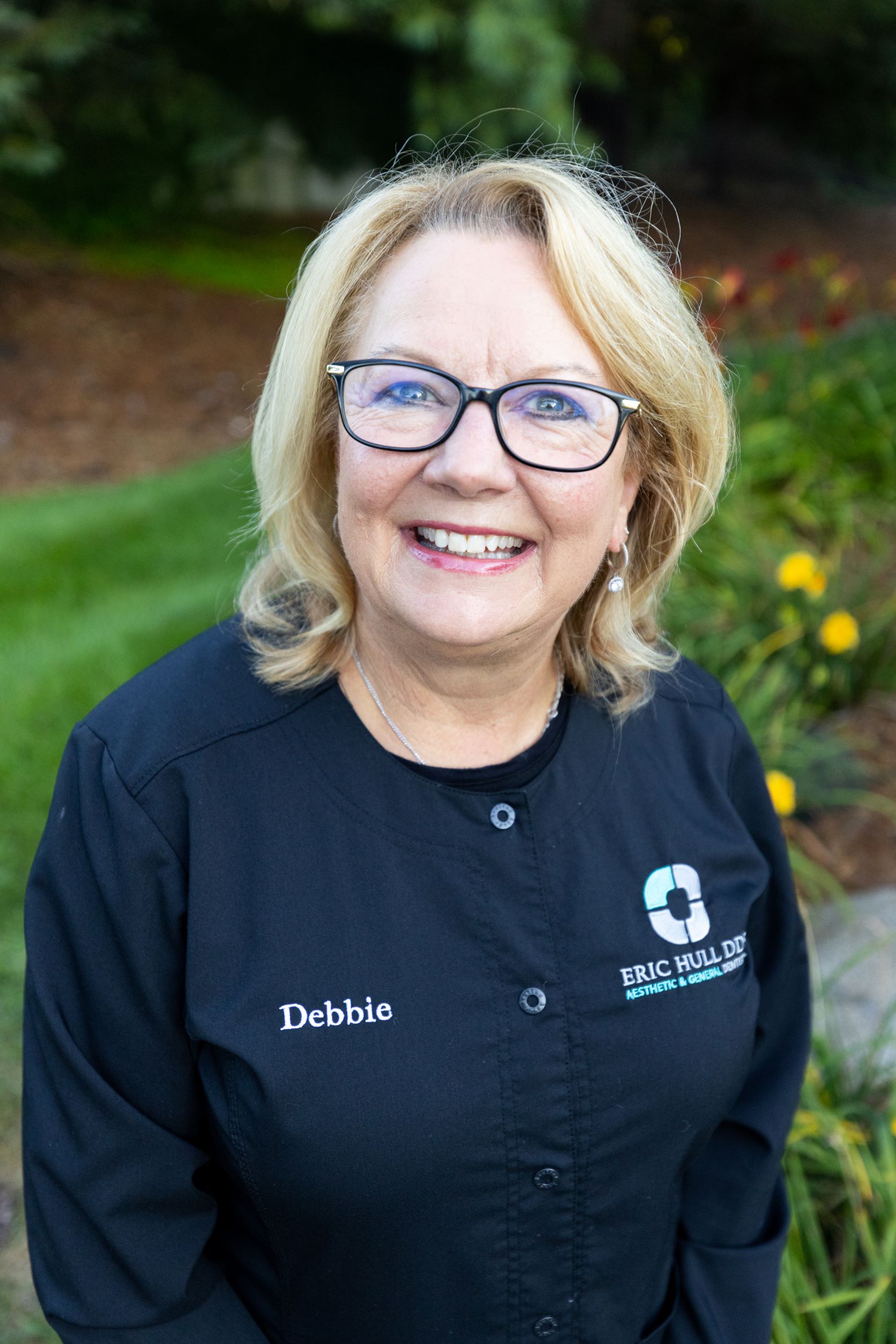 Debbie, Expanded Duty Registered Dental Assistant
Deb started as a dental assistant back when the office opened in 1974. When Deb isn't working her main hobbies include walking, biking, gardening, and camping. She is also a big sports fanatic and follows cross country, football, hockey, and baseball. However, nothing comes close to spending time with her three kids and five grandchildren.
---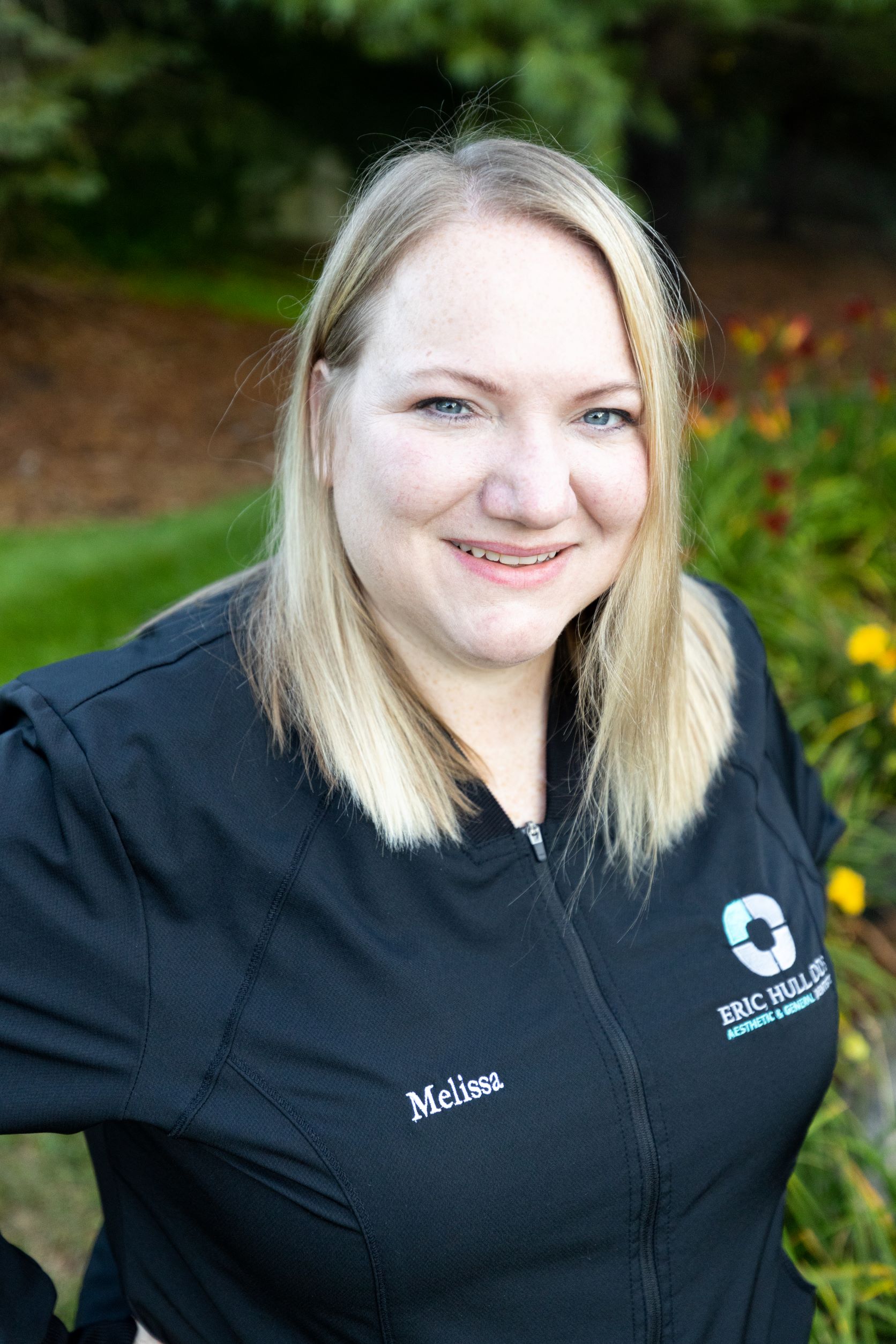 Melissa, Assistant
Melissa has been with the office since 2017. She helps assist both the hygienists and doctors by making sure everything is running smoothly throughout the day. Outside of the office she loves spending time with her husband and two kids. She enjoys crafting and baking, but is best known for her trivia skills.
---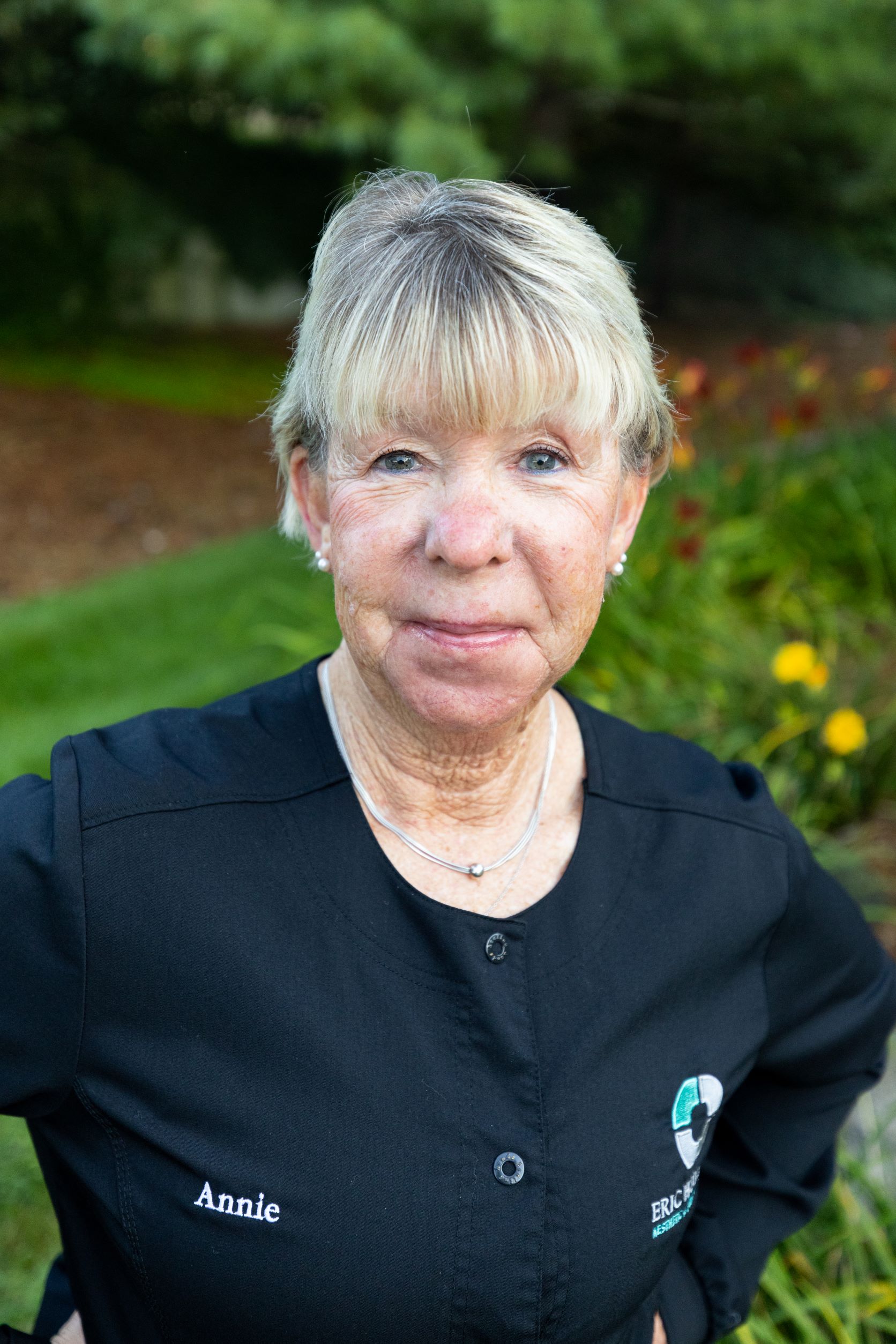 Anne, Dental Assistant
Anne joined the office in 2019. She has been in the dental field for over 25 years and has been an instructor of dental assisting. In her spare time she enjoys golfing, reading, and boating. She also loves spending time with her husband and fur baby at their place up north.
---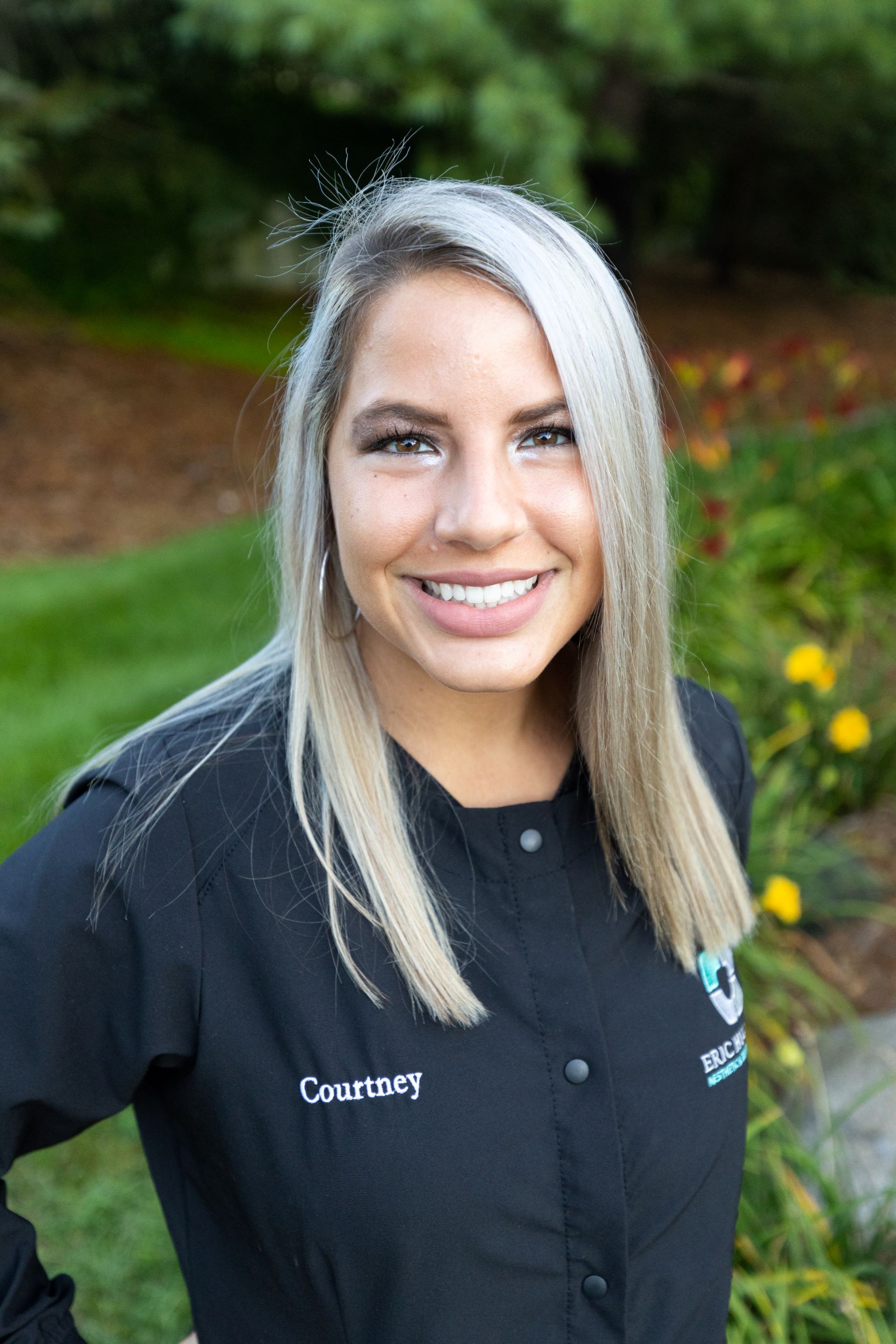 Courtney, Assistant
Courtney joined the office in 2020 and has developed a passion for cosmetic dentistry! Apart from work, she loves spending time with her two cats and hanging out with friends. If she isn't with her friends or her cats, you can find her exploring new trails to walk and run on.
---
Dental Hygienists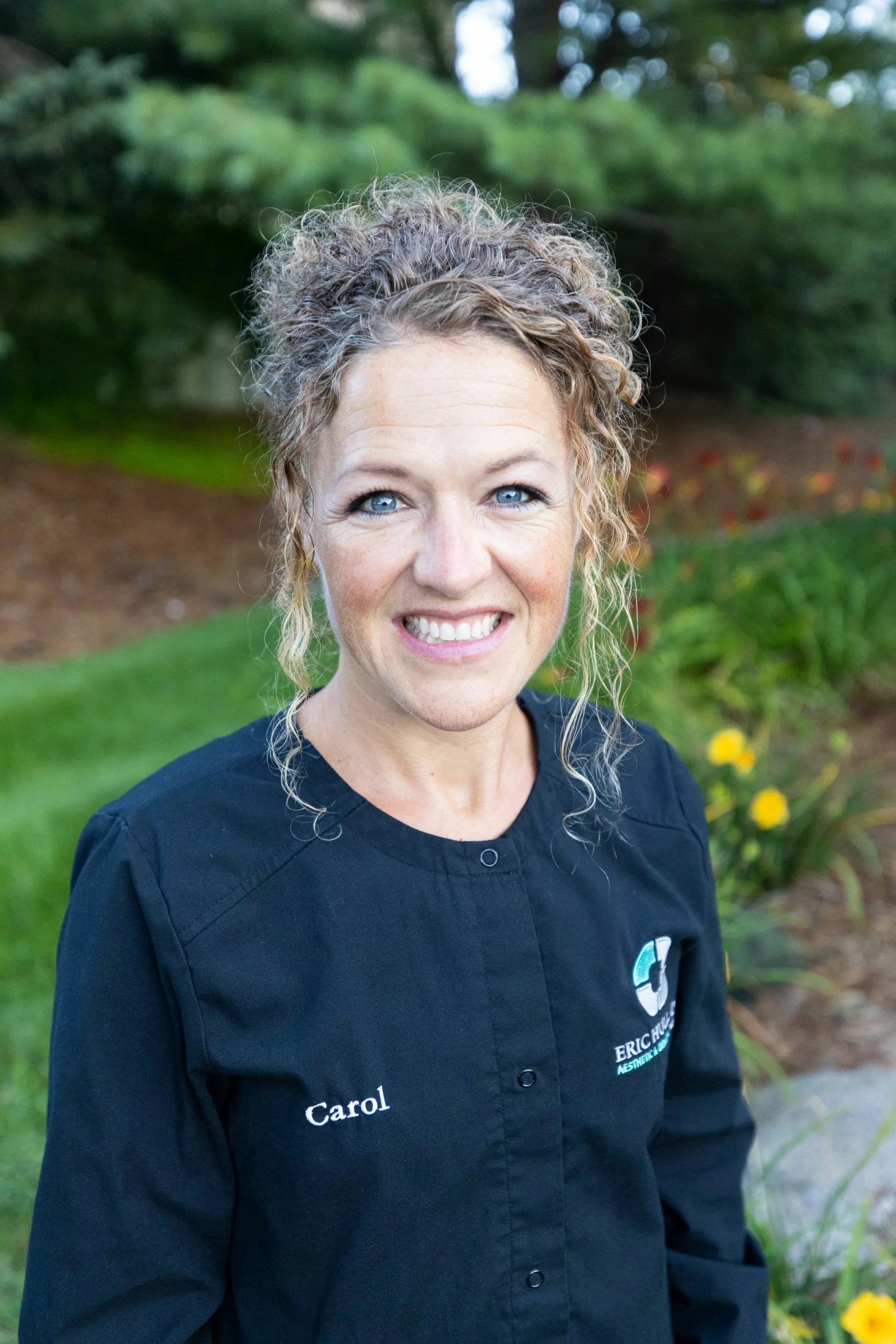 Carol, Dental Hygienist
Carol has been a hygienist in the office since 2000. Outside of the office Carol enjoys both playing and coaching basketball. When not involved with basketball she also likes to run and read. However, most of her time is spent with her three amazing kids. Being the youngest of nine siblings, she has always enjoyed time with family.
---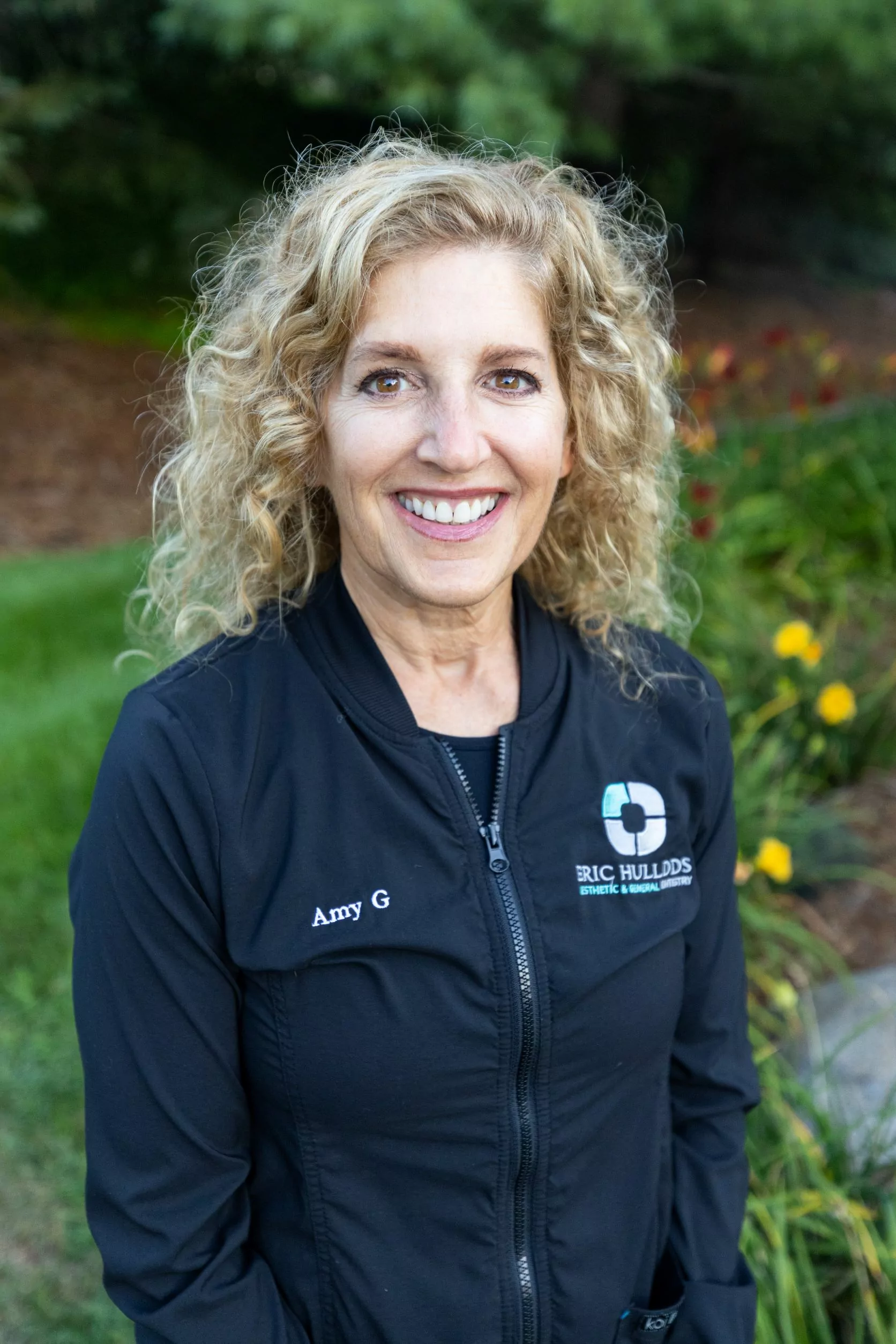 Amy, Dental Hygienist
Amy joined our team in 2019. Outside of work, she enjoys all things fitness, theatre and art. She spends most of her time with her husband and 2 grown children.
---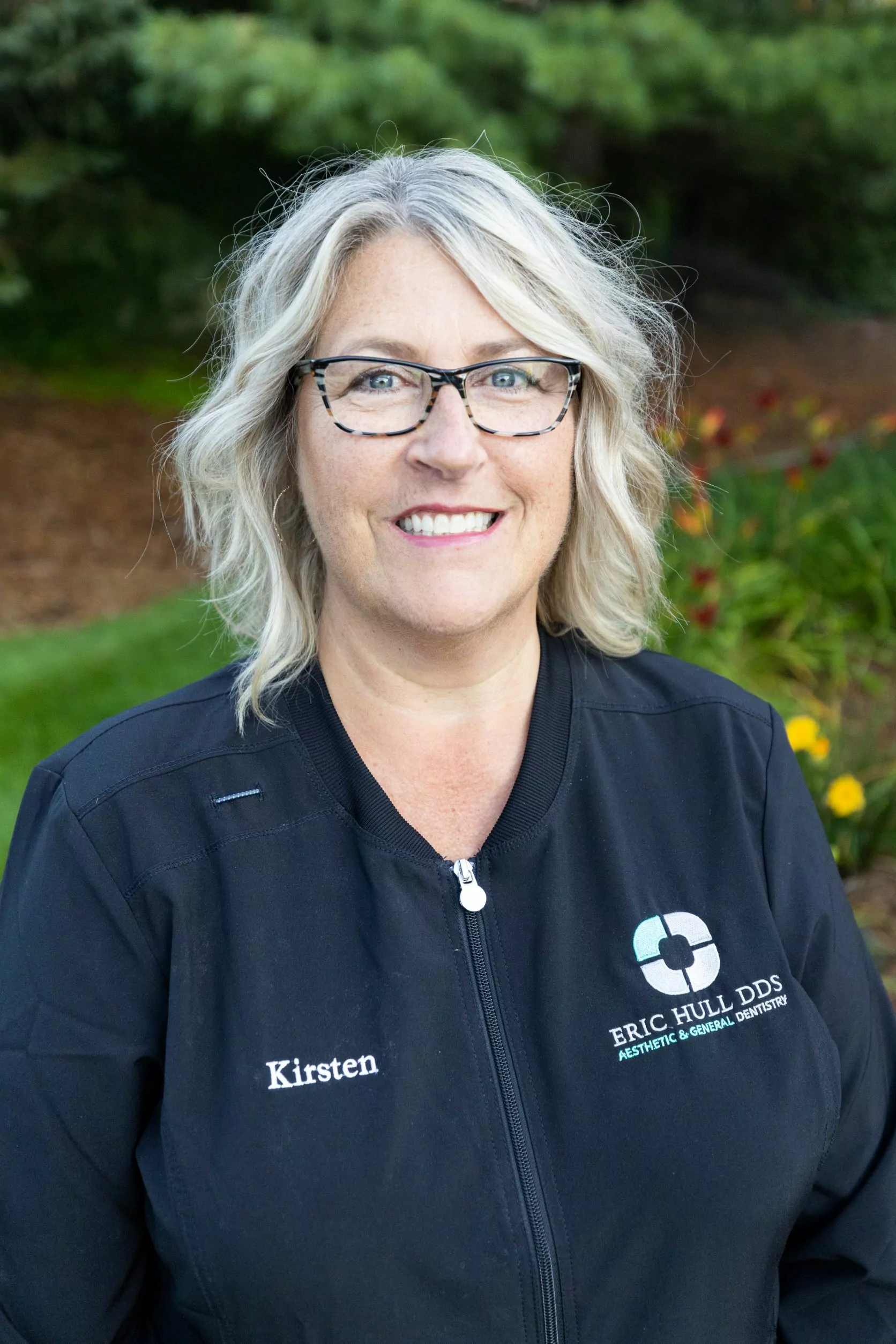 Kirsten, Dental Hygienist
Kirsten joined the office in 2021. She has been a hygienist since 1986 and loves what she does. Outside of work, she loves spending time with her husband and her three daughters. If she isn't spending time with her family you can find her outside chasing the sun, or walking her dog.
---