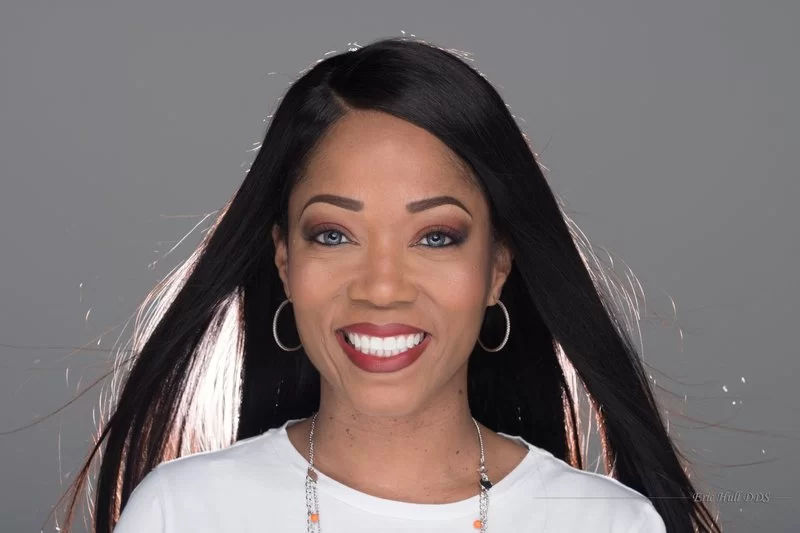 A beautiful, white smile can project friendliness and confidence. If your smile is inhibiting you and lowering your self-confidence, then it might be time to visit cosmetic dentist Dr. Eric Hull. Dr. Hull excels in cosmetic dentistry—the science and the art of giving people the smiles they have always wanted.
Cosmetic Smile Design
Creating a beautiful smile can be complicated and you want the results to be something you'll be happy with for the rest of your life. With years of experience in cosmetic dentistry and smile design, Dr. Hull is an industry leader in dental cosmetics and would love nothing more than to have you come in to talk about how to give you the smile of your dreams.

Free Cosmetic Dentistry Consultation
"I had my top front six teeth bonded, reshaped, and contoured by Dr. Hull and he did a fantastic job! He and his team were very accommodating and went above and beyond to make sure I was comfortable during my visits and that I was completely satisfied with my teeth. They took time and care into every little detail and I was very impressed with the passion they brought into their work. They truly care about doing a great job. I have never been more confident about my teeth and needless to say, I left with a trillion dollar smile. I would highly recommend Dr. Hull! Especially, with cosmetic work!" – James H
Cosmetic Dentistry Procedures
If you are looking to improve your smile or more different treatments, take a look at the different cosmetic options available for you through Dr. Eric Hull, DDS in Grand Rapids Michigan:
Implants are used to replace missing teeth. A titanium steel post (implant) is surgically inserted into the jaw bone several millimeters below the gum surface.
After healing, an abutment is attached to the implant, and then a crown is bonded onto the abutment. This provides strength and stability to the implant crown and results in a "tooth" that is natural in feel and shape, with no metal showing.
---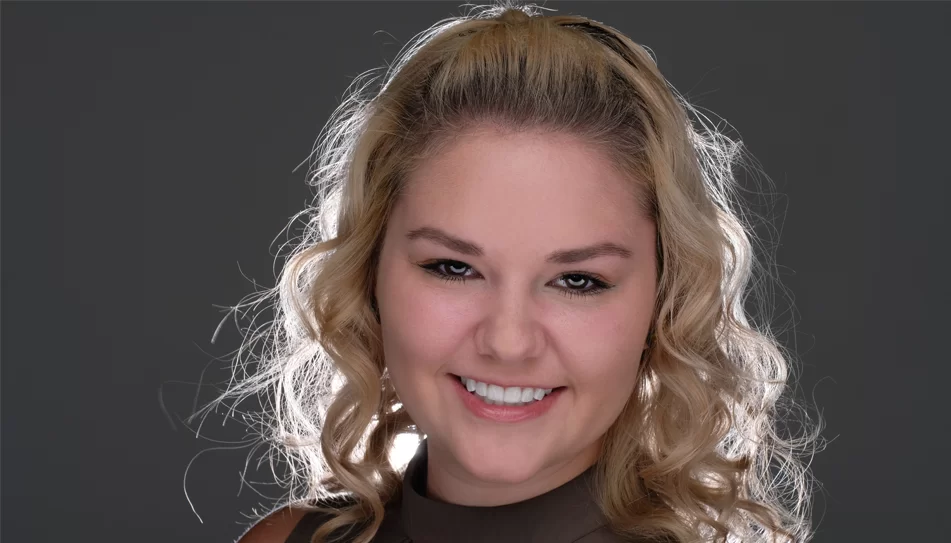 Porcelain veneers are a very strong and long-lasting laboratory-fabricated shell of porcelain bonded to the front surface and biting edge of a tooth with an adhesive resin material. Veneers cosmetically change or enhance your smile by lengthening, lightening, and reshaping teeth while conserving tooth structure.
Porcelain Veneers are often used for:
Broken/chipped teeth
Spaces between teeth
Crooked teeth
Teeth with permanent or unbleachable stains
Discolored or unsightly fillings
---
Dental bonding is a way of fixing minor issues with teeth quickly in a way that matches the natural look of your teeth. If you have chipped teeth or other minor damage, dental bonding is a great option for cosmetic improvement.
---
Whitening is a process that oxidizes stain and other colors that cause teeth to darken.
Vacuum-formed trays are custom-made to fit precisely over the teeth. Whitening gel is placed into the trays and the trays are worn for several hours throughout the day or night. We tailor the strength of the whitening agent and the amount of time a patient wears their trays based on their individual needs.
Teeth progressively become whiter over a period of about two weeks. We also offer in-office Zoom bleaching, which completes the whitening in one cosmetic dentistry appointment.

Free Cosmetic Dentistry Consultation
---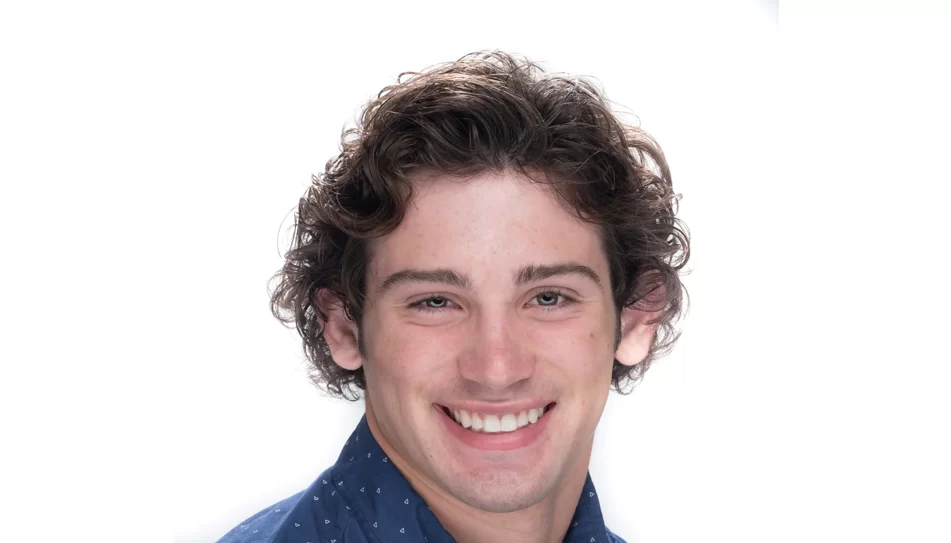 Porcelain crowns are very strong and durable laboratory-fabricated restorations made of porcelain which cover all surfaces of a tooth and are bonded into position with a special adhesive resin material.
They are used to cosmetically change or enhance your smile, to restore cracked and fractured teeth, and to restore large areas of decay and old amalgam fillings. Because there is no metal in an all-porcelain crown there is never a dark shadow at the gum line.
Porcelain crowns are an absolutely beautiful and natural-looking cosmetic dental restoration, rivaling the best nature can provide.
---
Schedule Your Cosmetic Dentistry Appointment in Comstock Park Today!
Contact us today at our Comstock Park office to learn more about our cosmetic dentistry services or to schedule an appointment with our cosmetic dentist if you are in the Grand Rapids area!
Related Content