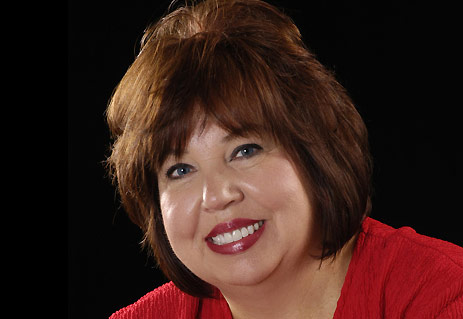 Also visit our Smile Gallery
And check out the video reviews that some of our patients gave us.
If you'd like to share some kind words and smiles, please ask our front desk staff for a comment card at your next appointment. We'd love to hear about your experience!
---
"By far the most important piece to this practice is the professionalism and openly positive attitude from all. From this comes an observation that everyone loves to work at this practice." — Terry S.
---
"Five star every time." — Anonymous
---
"….even though I am retired… I gladly drive the 285 miles, one way, back to Comstock Park. . …If a great dentist, … along with a fabulous hygienist and a scheduler extraordinaire are what you seek, I strongly recommend you call them, and you can have the same world-class experiences I enjoy." — Richard
---
Freedom — "This does not mean free treatment, but freedom from stress, worry, and discomfort. All the people involved in your visit are pleasant and respectful and this makes it worth what you pay for the services received. Great office." — Dr. VG
---
Excellent Dental Experience — "The staff are professional, knowledgeable, and kind. I feel like I am getting the best treatment possible when I visit this office." — Kristi
---
"Everyone I ever see or speak with is friendly, courteous and very helpful. I tell everyone what a great dentist I have and that his staff is just as wonderful." — Yvonne
---
Super Dental Care — "The staff are very professional, competent, and helpful. The procedures are almost pain free, timely, quick.  I would not go anywhere else." — Mr. V
---
No Fear Dentistry — "You don't have to fear going to this dental office for cleaning and/or treatment. They do everything to relax the patient and make it a pleasant experience." — Susan
---
Five Stars—Always Great! — "There was never a time when I went into the office for anything and had a bad service.  All the staff is there to help you.  I strive to be like them when I get my certification in dental assisting." — Amanda
---
Almost Fell Asleep — "Had my teeth cleaned, felt so relaxed I almost took a nap!!!" — Anonymous
---
"Everyone is wonderful. Love you guys." — Nancy
---
5 Stars Great Staff and Great Service — "I don't think anyone actually enjoys going to the dentist, but everyone here makes each visit as pleasant as possible. All individuals at this practice are very competent and friendly." — Michael
---
" I had my top front six teeth bonded, reshaped, and contoured by Dr. Hull and he did a fantastic job! He and his team were very accommodating and went above and beyond to make sure I was comfortable during my visits and that I was completely satisfied with my teeth. They took time and care into every little detail and I was very impressed with the passion they brought into their work. They truly care about doing a great job. I have never been more confident about my teeth and needless to say, I left with a trillion dollar smile. I would highly recommend Dr. Hull! Especially, with cosmetic work!." — James N. Hayes