Grand Rapids Dentist – Eric Hull, DDS, FAGD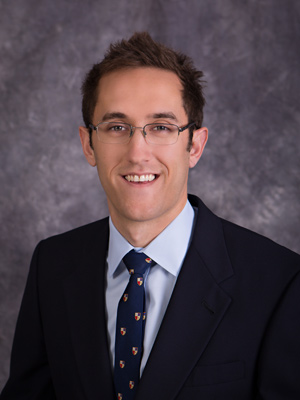 Originally from Midland, Michigan, Dr. Eric Hull graduated from Bethel University in St. Paul, Minnesota with a major in Biochemistry/ Molecular Biology. From there he moved to Loma Linda, California and attended the University of Loma Linda School of Dentistry where he was the class' sole recipient of the Achievement Award in Endodontics.
Dr. Hull chose Loma Linda for his dental education because of their emphasis on clinical experience and because it is the only dental school with an international missions program. The grandson of a medical missionary stationed in Africa, Dr. Eric Hull chose a dental career because it allows him to use his science background to help people in a very tangible way.
While a student at Loma Linda, he traveled to Nicaragua twice on service learning trips. In Leon, Nicaragua and San Marcos, Nicaragua he provided dental treatment to the underserved population. While in California he worked at a free dental clinic for the underserved in Loma Linda's "Clinic with a Heart", and worked at a similar clinic for migrant workers.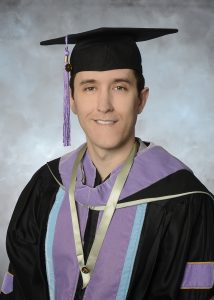 Since graduating from dental school Dr. Hull has placed a heavy emphasis on continuing education. He is working towards accredidation in the American Academy of Cosmetic Dentistry (AACD) after passing a written test through the AACD in 2017. He has completed numerous courses in the Kois Curriculum (Seattle, WA) which merges the latest in science and research with clinical dentistry. In 2016 Dr. Hull completed a nine month course on implants through the American Academy of Implant Dentistry (AAID). Upon completion of the course he passed an examination which earned him Affiliate Associate Fellow status in the AAID. In 2017 Dr. Hull became a Fellow in the Academy of General Dentistry (F.A.G.D.) after completing over 800 hours of certified continuing education and passing a written examination.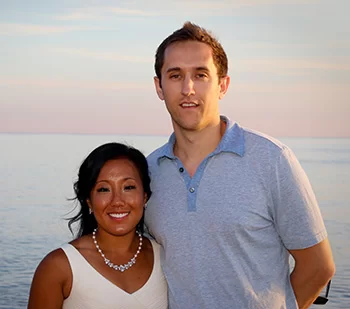 After dental school Dr. Hull left sunny California and moved to Grand Rapids so he could be closer to family. Dr. Hull and his wife have two kids and thoroughly enjoy living in West Michigan. On weekends you can find them either outside playing basketball, playing tennis, or at the beach (at least during the summer time).
Grand Rapids dentist Dr. Eric Hull is a member of the American Academy of Cosmetic Dentistry, American Academy of Implant Dentistry, American Dental Association, Michigan Dental Association, West Michigan District Dental Society, and the Academy of General Dentistry.