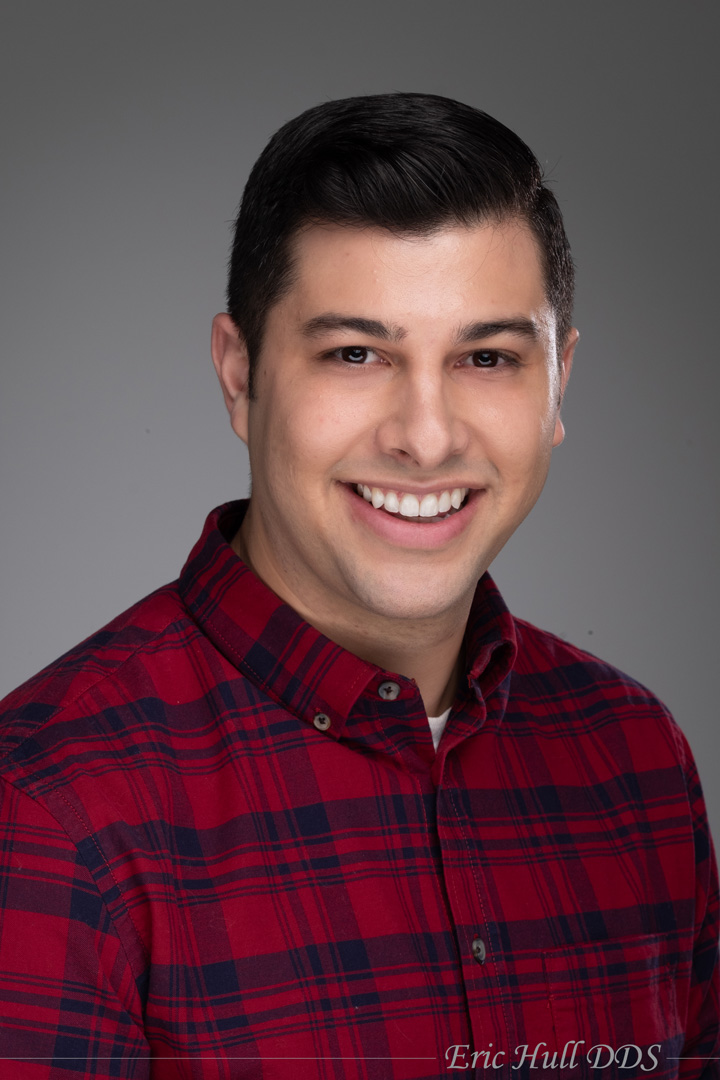 Goal of Treatment: To idealize the length, shape, and form of the two front teeth.
Treatment: In this case, there was older bonding present that did not blend ideally with the natural tooth structure. Furthermore, the teeth were shorter than ideal. Porcelain teeth veneers were used to change the shape, color, and contours of the teeth.
In cases like these, the intricate details of the veneers really make or break the case. Natural teeth have so much character that needs to be matched with the veneers in order to make the complete smile look lifelike.
We use facial features as well as adjacent teeth to determine what the proper length of the teeth should be. Once we determine the proper length and shape of the teeth, we make sure that all the details are added to each porcelain veneer to ensure that it looks just like the adjacent natural teeth.
With cosmetic dentistry, no case is exactly alike. No dental veneer is going to be exactly alike. It's important that your facial features and teeth are properly evaluated in order to idealize both the esthetics and function of any treatment.
Before & After