What Is A Porcelain Tooth Veneer?
A porcelain tooth veneer is a very thin, durable cover that is placed over a tooth. The dental veneer is bonded permanently to the tooth, and is semi-translucent to appear identical to a real tooth.
Biocompatible Dental Veneers
Dental veneers are the most biocompatible material available in dentistry today. Because of these benefits, teeth veneers have become a very popular option for our Grand Rapids area patients needing mild restorative work. Although not ideal for every case (a dental veneer doesn't work well for a heavily damaged tooth or extensively repaired teeth), there are many cases in which it makes a lot of sense to use teeth veneers:
Broken/chipped teeth
Spaces between teeth
Crooked teeth
Teeth with permanent or unbleachable stains
Discolored or unsightly fillings
Free Cosmetic Dentistry Consultation
Benefits of Porcelain Dental Veneers
Porcelain veneers are one of the simplest, most aesthetically pleasing restorations available. Apart from restoring your natural smile, a tooth veneer is also strong and stain-resistant, keeping your smile brilliant. A minimal amount of the tooth enamel is removed in order to apply a veneer.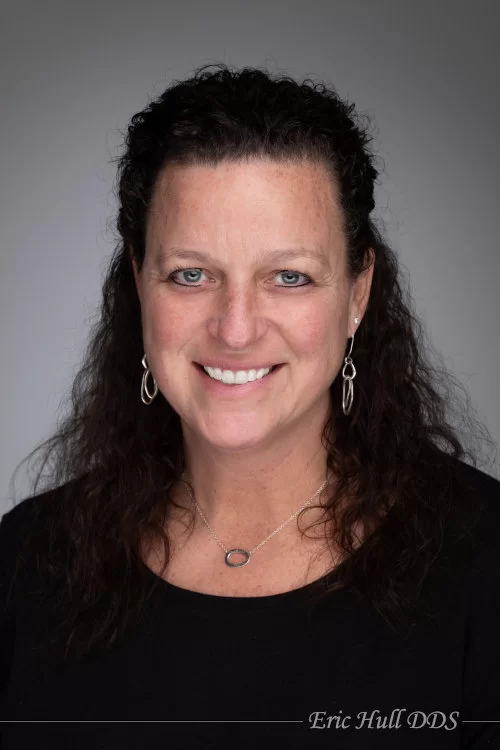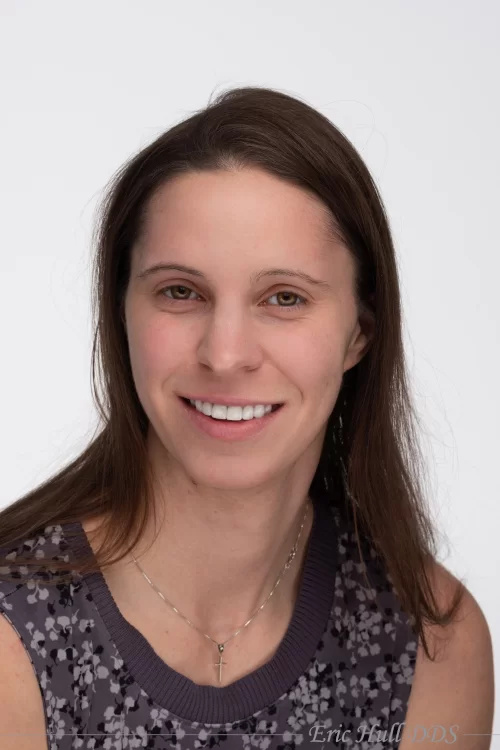 Generally, applying porcelain veneers is also a quick process and takes no more than two appointments to our Comstock Park office. Dr. Hull also uses prepless veneers, which are even thinner and can be bonded over the top of a tooth with very little or no preparation.
When Are Other Solutions Better?
If a tooth is severely decayed, broken, or has lost a significant part of its structure, it makes more sense to use a dental crown or other restorative work.

Free Cosmetic Dentistry Consultation
Are Dental Veneers Right For Me?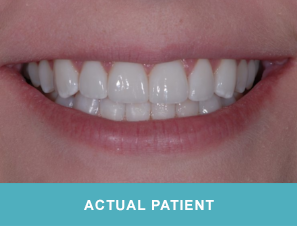 Maybe! We'd love to talk to you about it. In general, if the tooth has maintained a significant part of its structure and isn't subject to severe decay, a tooth veneer is a great cosmetic dental option that can significantly improve your smile without hassle. Please call us at 616-784-2377, or simply send us a quick message through our contact form! We'll get in touch with you as soon as possible to talk about how porcelain veneers could help improve your dental health and appearance if you are in the Grand Rapids area!
Related Content