Family Dentistry Patient at Eric Hull DDS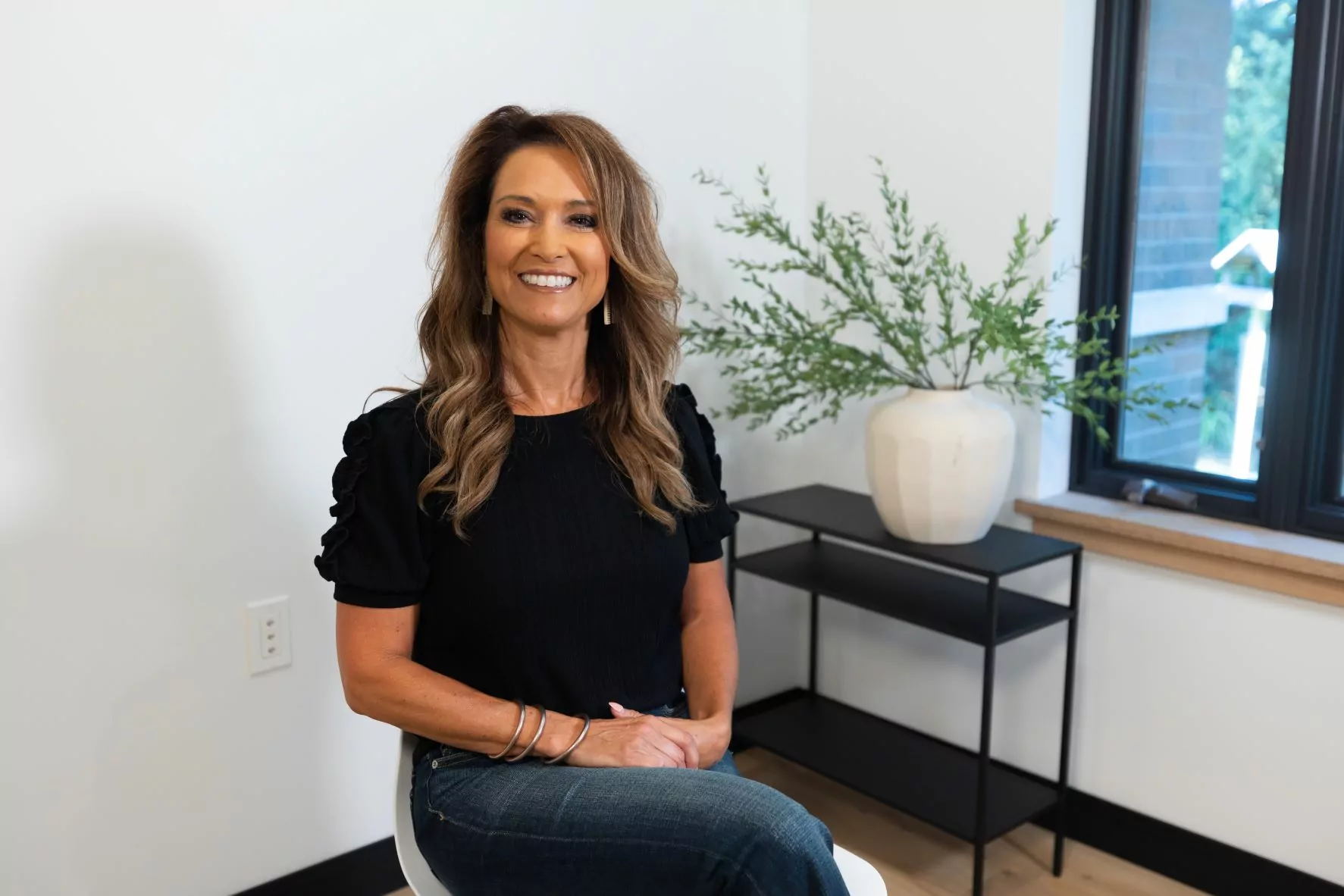 I'm Kiesha and I come to Dr. Hull's office in Comstock Park with my whole family. Because I've come here since I was a little girl my kids have come here since they could go to the dentist. He just was always careful with my kids just like I would be.
Dr. Hull always gave me options of what would look better, what avenues to take for me and my children and so I've always trusted what he says.
I would definitely recommend Dr. Hull because of the care that he takes of his patients. My whole family comes here and I would recommend him to anyone.