Dental Bonding Patient at Eric Hull DDS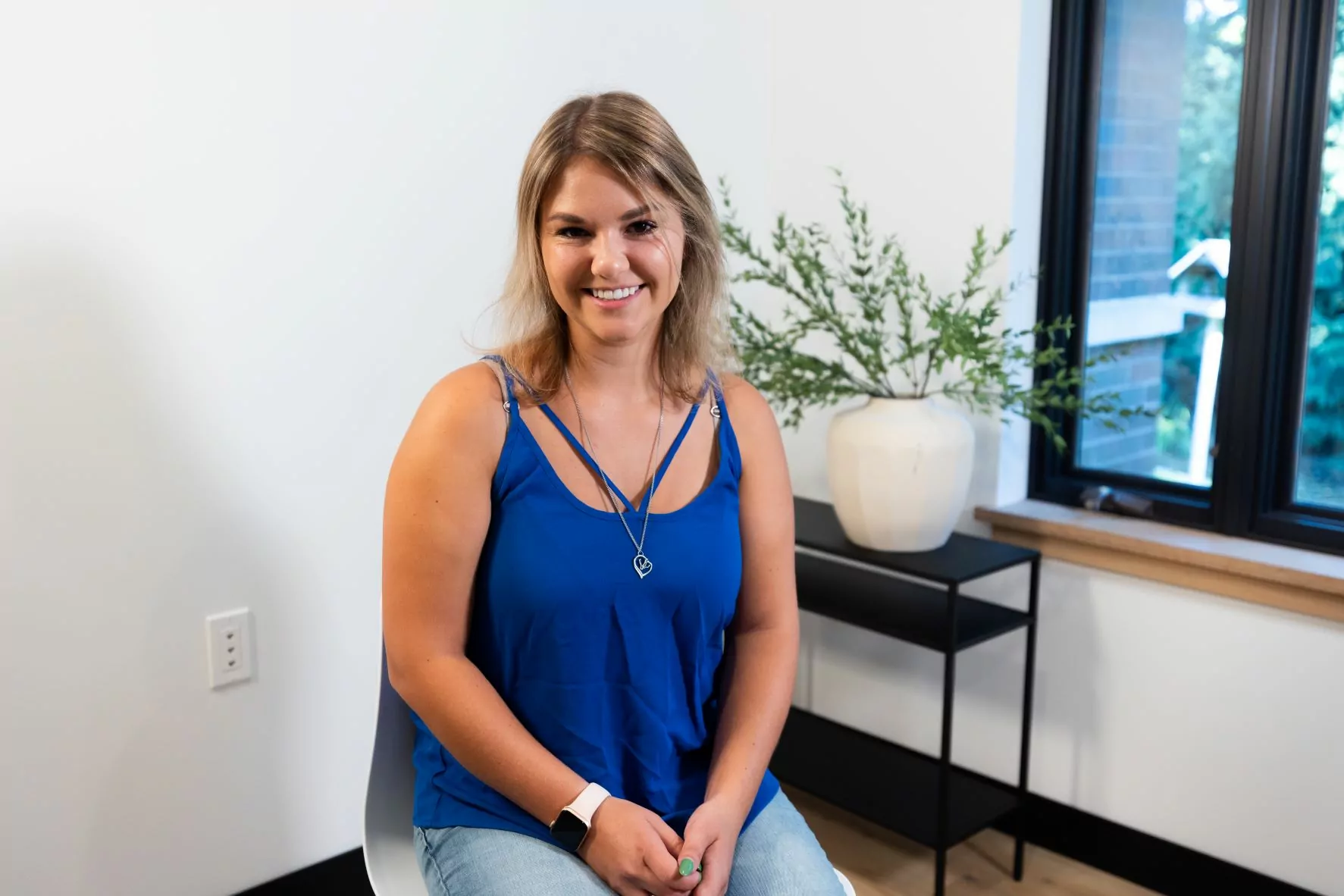 Hi, I'm Lauryn and I'm a patient of Dr. Hull's here in Comstock Park, Michigan. I came to Dr. Hull because I wasn't happy with my teeth and he decided to do a full smile restoration. He spent hours upon hours perfecting my teeth and made sure they were just the right fit for my mouth and my smile.
I feel like I smile a whole lot more because I like to be able to show off my teeth that Dr. Hull spent so long on beforehand. Before I always felt like I didn't want to do a full face smile because people would see my teeth and they were just too small for my smile. Now I can just smile and I feel so much better about my teeth and less self-conscious.
I would never send friends or family to any other dentist besides Dr. Hull. He's just my number one pick and my son will go to him until he decides to retire.