A Comstock Park Dentist You Can Trust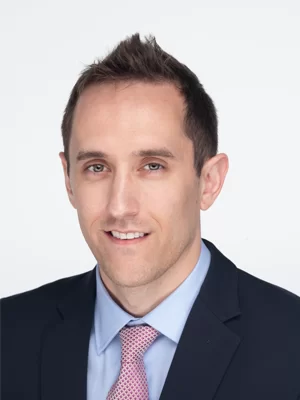 Patients looking for great dentists in the Comstock Park area can find the exceptional care they need at Eric Hull DDS.
Comstock Park dentist, Dr. Hull, is proud to provide meaningful, high-quality dental care and a welcoming environment. The friendly staff at Eric Hull DDS is looking forward to meeting you and changing your life for the better with high quality, meaningful, dental services.
We are committed to getting to know our patients and taking the time to understand each patient's unique smile goals and oral health-related needs.
Eric Hull DDS Aesthetic & General Dentistry
Eric D. Hull, DDS
769 York Creek Dr NW
Comstock Park, MI 49321
Phone:
616-784-2377
Hours:
Monday: 8:00 a.m. – 5:00 p.m.
Tuesday: 8:00 a.m. – 5:00 p.m
Wednesday: 8:00 a.m. – 5:00 p.m
Thursday: 8:00 a.m. – 5:00 p.m.
Named Top Dentist!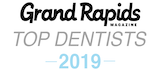 Dr. Hull was named a "Top Dentist" by Grand Rapids Magazine in 2019. While this is a great honor, the most important results are the beautiful and healthy smiles of our patients, especially when we see them outside the office and just around town in Comstock Park.
OUR COMSTOCK PARK DENTIST SERVICES INCLUDE
RESTORATIVE & COSMETIC DENTISTRY – If your teeth have become damaged or if you want to enhance the appearance of your smile, we can offer you a wide range of cosmetic and restorative dentistry services.
Our porcelain veneers can be used to reshape your smile and fix the appearance of damage, and we can place high-quality porcelain crowns to protect decayed teeth and preserve your tooth root.
---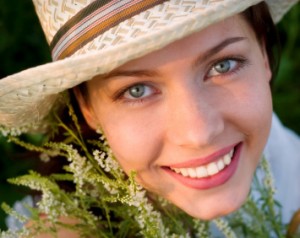 INVISALIGN

®

CLEAR BRACES
– We offer Invisalign® braces for our patients who want to enjoy a beautiful, straight smile, but don't want to wear traditional metal braces. Invisalign® treatment uses a series of removable aligners that can quickly get you the results you want.
Our Invisalign® braces are completely clear and fit perfectly over your teeth. No one will be able to tell you are wearing them!
---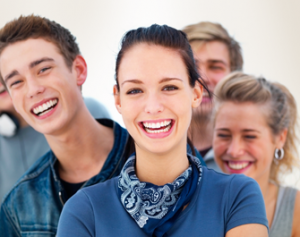 GENERAL &
FAMILY DENTISTRY
– We treat patients of all ages at our convenient Comstock Park practice. Family dentistry means that we can schedule appointments for all of your loved ones in our comfortable office!
We offer regular teeth cleanings to our patients every six months to keep their smiles healthy and strong. We also perform six month checkups to make sure that your smiles are healthy and strong!
---
Call your dentist in Comstock Park today. Your Comstock Park dentist at Eric Hull DDS Aesthetic & General Dentistry would be happy to answer any questions or to set up an appointment.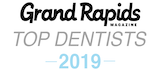 Schedule a Consultation With a Dentist in Comstock Park, MI
Call us at 616-784-2377, text us using the "Text Us" button on this page, or use a contact us form on this page to schedule your appointment with Dr. Hull or to just ask questions. You can also find directions to our office on our contact page.
We look forward to providing our Comstock Park MI dental patients with an outstanding dentistry experience!