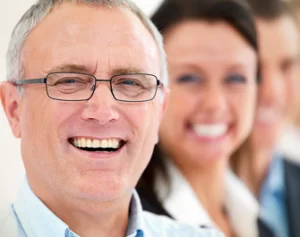 The cost of your treatment will vary depending on your individual needs and treatment plan. We will discuss with you the cost of your treatment and each of your available payment plan options before you begin treatment. We want you to make the best choice for you, your smile, and your family.
Affordable Payment Plans
Your smile is yours forever, and a healthy mouth is important for your overall health. We want to make it as easy as possible for you to receive the best dental care in a timely fashion.
Therefore, we offer payment plans including extended payment plans through CareCredit. To apply for CareCredit, click below.

Our practice accepts all major credit cards and we file insurance for all patients with insurance.
Our office staff is always available to help you maximize your insurance annually. If your insurance company mails their checks to us, we ask that you pay your co-pay the day of service. If your insurance company mails their checks to you, we ask that you pay us in full the day of service. We will file your insurance, and if you paid by credit card, you should have your insurance check before your credit card payment is due.
Please let us know if you have any questions about your insurance coverage or ideas for how we can make your entire dental experience a pleasant one.