Restorative Dentistry Patient at Eric Hull DDS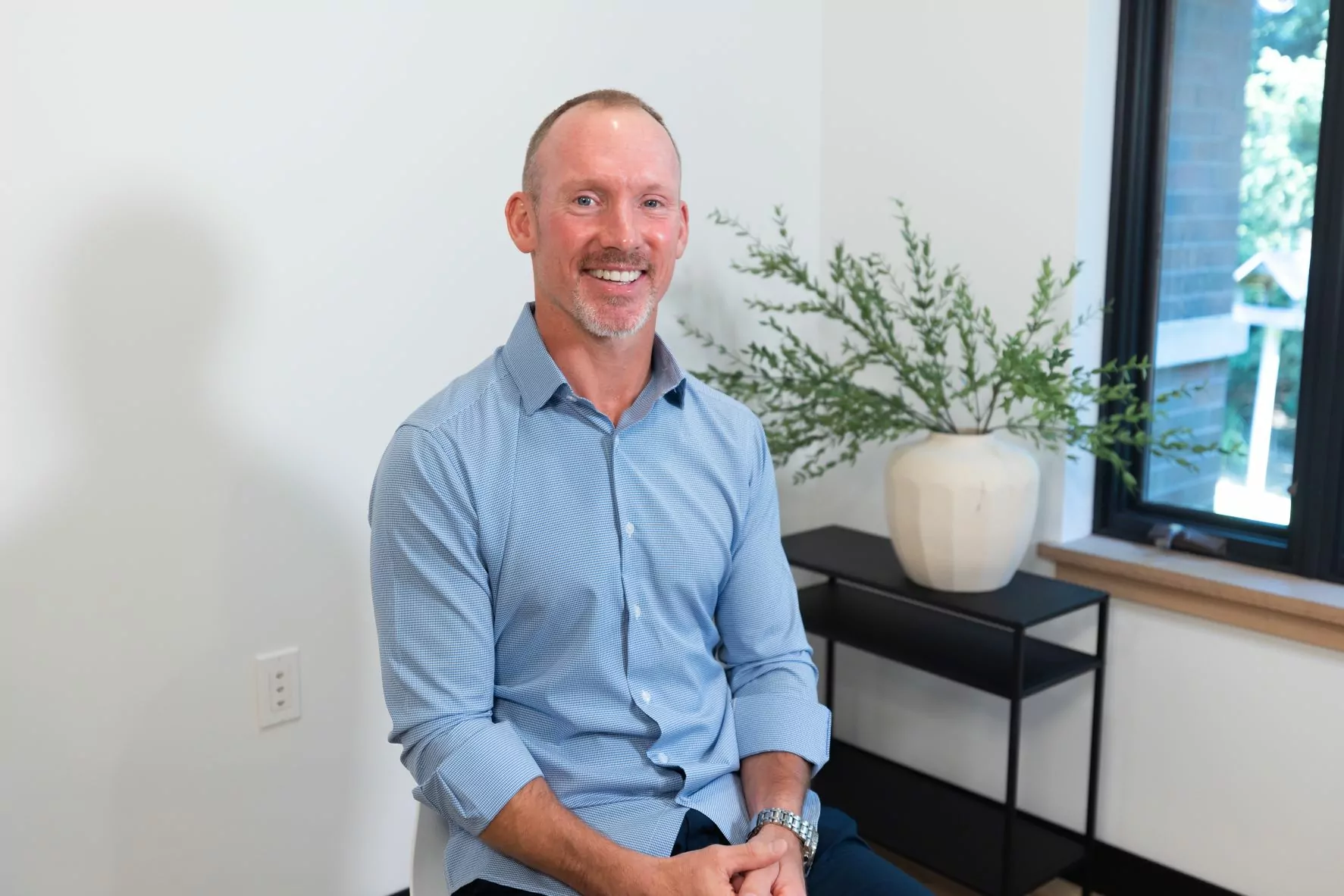 My name is Heath and my wife Keiesha and I have had our family here with Dr. Hull in Comstock Park Michigan for several years. I had to have work done because I had an injury back when I was younger and this front tooth actually had to be replaced. Over the years I've had some issues with it and Dr. Hull's helped take care of that.
He's got a great team; we actually have good relationships with all of his team and some of the team members have been close friends of ours. So we've got a long-standing relationship with the office and everybody here has just got a great personality, very personable, and make you feel comfortable even when you're getting procedures that might not be that comfortable.
I would definitely recommend Dr. Hull to friends and family. I bring my own family here so there's no better compliment, I think, than if you're bringing your own family here. I would recommend Dr. Hull for sure.