Restore Your Smile With a Tooth Crown or Dental Bridge Near Grand Rapids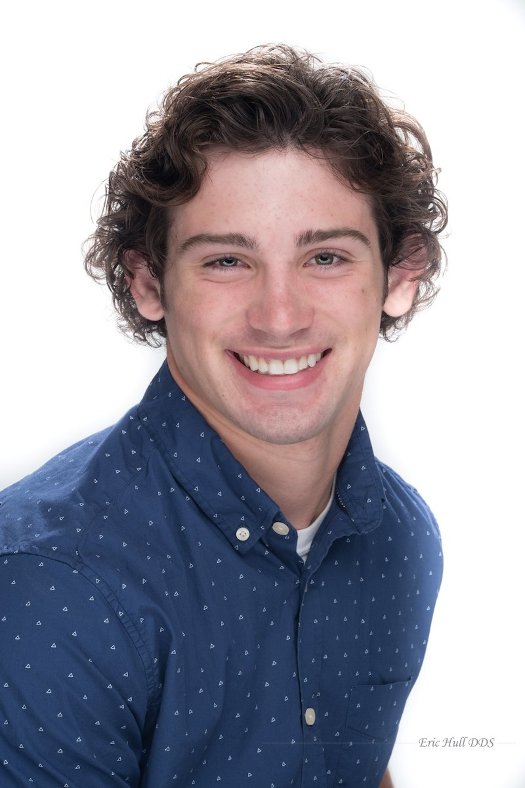 What Is A Dental Crown?
A dental crown is one of the most common restorations in cosmetic dentistry today. A tooth crown is essentially a "cap" that looks just like your real tooth. It is permanently bonded either to a dental implant or to a portion of your tooth's natural structure.
Why Would I Want Dental Crowns?
Teeth can occasionally sustain significant damage but still have a sound underlying structure. In a case like this, it's desirable to retain the tooth's natural structure, but to replace its outer portion.
For instance, cracked or decayed teeth may need more than a simple dental veneer placed on top of them, but there's still a lot of good tooth there!
That's where the dental crown comes in. A tooth crown can be created in the shape of your original tooth (and in its original color), but with a hollow inside. This hollow tooth crown is placed over, and permanently bonded to, your tooth.
"They were professional, nice and knowledgeable. The crown I got was wonderfully made; it looks and functions well in my mouth. Would recommend this office to friends and family." – Lucy K
Digital Impressions Make Getting Crowns Even Easier
One section of the dental crown process that is almost universally disliked is the need to get impressions of your teeth. Having the tray of gel pressed against the teeth until it solidifies is unpleasant and often causes a gag reflex.
Those days are now history! At Eric Hull DDS Aesthetic & General Dentistry we use the iTero scanner to create a digital impression of your mouth. This 3D scan can then be uploaded to the lab where they will craft your customized, permanent porcelain crown.
Having digital impressions might just make you feel a bit more like royalty as you receive your crown.
What Is A Dental Bridge?
A dental bridge is a structure that is placed where a tooth or teeth are missing, and it can serve multiple purposes.
First, it keeps the surrounding teeth from shifting, allowing your smile to maintain its alignment. Second, a dental bridge may be used as a tooth replacement (supported by its surrounding teeth) in place of partial or full removable dentures. This can be a great, non-removable alternative that provides a very realistic and functional tooth replacement.
How Would I Benefit From A Dental Bridge?
If you are missing a tooth or teeth and have dental crowns or natural teeth on either side, a dental bridge is a viable option for replacing that tooth and giving the surrounding teeth supporting structure.
Schedule a Consultation for Dental Crown or Bridge in Comstock Park
If you live near Grand Rapids and are interested in dental crowns or bridges, Dr. Hull can help you decide if a dental bridge or dental crown is right for your case. Please make an appointment to talk to Dr. Hull about your situation. Use our contact form on this page or call us at 616-784-2377.