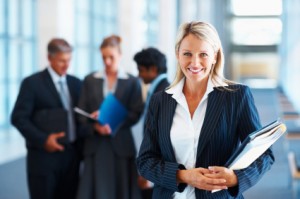 Comstock Park men and women who have chronic bad breath understand the embarrassment and frustration associated with this condition. There are several possible causes, including:
Poor oral hygiene
Digestive problems
Systemic infection
Bacteria on dentures
Food particles on tonsils
Dry mouth
At Stewart and Hull Aesthetic and General Dentistry, we can help you with this unpleasant problem. If your bad breath is the result of poor oral hygiene, you're in luck – this is one of the easiest types to treat.
Schedule an examination and deep dental cleaning at Stewart and Hull Aesthetic and General Dentistry in Comstock Park. During your examination, Dr. Stewart or Dr. Hull will determine whether you have a dental problem that is contributing to your breath.
Possible dental causes are: a cavity, a broken crown, or gum disease. If  Dr. Hull or Dr.  Stewart suspect that your bad breath is caused by a non-dental problem, such as a respiratory infection, you will be referred to an appropriate Comstock Park area medical professional.
Treating bad breath in Comstock Park starts with a visit to Stewart and Hull Aesthetic and General Dentistry. In addition to general dental care, we provide a complete menu of cosmetic dental services including implant dentistry, veneers, Invisalign, Six Month Smile, teeth whitening, and restorative dentistry. Call 616-827-7019 today!