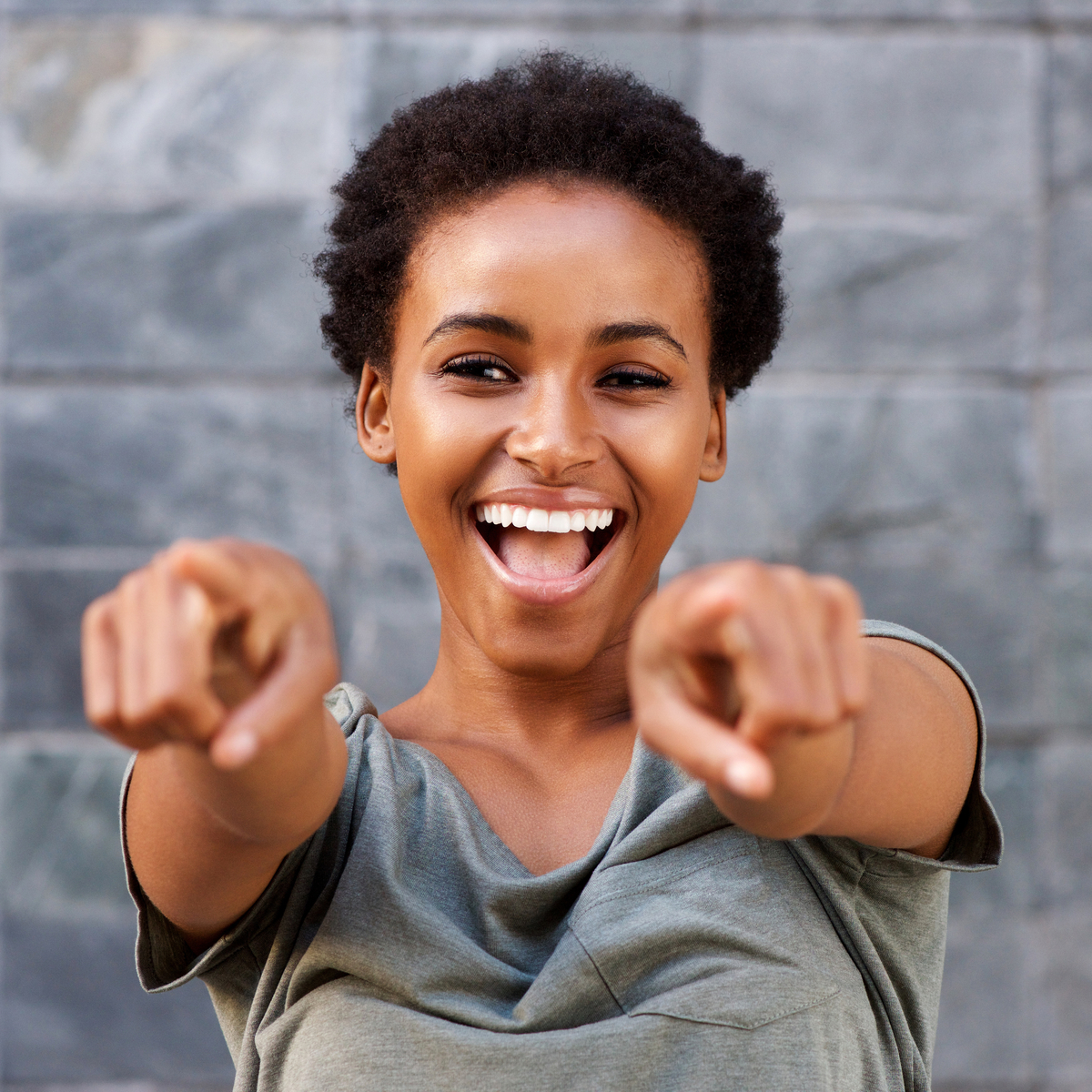 At Eric Hull DDS Aesthetic & General Dentistry in Comstock Park MI, we think that dental health is easier to navigate when information is widely available and directly transmitted. This is why our team has put together some interesting facts about your teeth.
We want our patients to love their own smile! What better way to start than outlining the many ways in which teeth are interesting? Here are fifteen things you might not know about them.
INTERESTING FACTS
Children's teeth are soft until about age 10.
Tooth enamel is the hardest part of the human body!
Your gum tissue is as vital as your teeth.
On average, people spend about 38 days of their lives brushing their teeth.
Fluoride is added to drinking water to keep everyone's teeth healthy.
Smiles are as unique as a fingerprint; nobody has the same set of teeth.
The first toothbrushes humans used were twigs!
Despite the similarities in make-up, teeth are not considered bones.
The first official toothbrush commercial was made in 1938.
If you brush your teeth twice a day, you are 33 percent more likely to avoid any dental conditions.
The first dentists in recorded history emerged in Ancient Egypt and lived more than 5000 years ago.
Right-handed adults will often chew with the right side of their mouth, and left-handed adults will chew with their left.
Teeth are icebergs. Only two-thirds of your teeth are visible; the rest are hidden underneath your gum-line.
You use four different types of teeth to eat: incisors, canines, premolars, and molars.
Americans buy more than 15 million gallons of toothpaste every year.
At Eric Hull DDS Aesthetic & General Dentistry in Comstock Park MI, we want all of our patients to have clean and healthy teeth, along with beautiful smiles. But we also want them to share our passion for dental health. It is really one of the most interesting and important cornerstones of overall health. People from Ada, Belmont, Comstock Park, Grand Rapids, Sparta, Walker and Rockford, MI come to us for general and cosmetic dentistry services, including dental implants, veneers and Invisalign® clear braces. Contact us today to schedule your appointment!
Contact Eric Hull Aesthetic & General Dentistry:
Location (Tap to open in Google Maps):