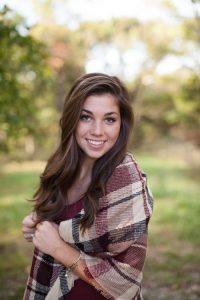 When most people think of braces, they picture an adolescent with a mouth full of metal. They also imagine going through years of painful orthodontics.
Not with Invisalign invisible braces! With Invisalign, your braces not only involve no brackets or metal, but they are virtually undetectable. Most people won't even realize you are wearing them!
How Does Invisalign Work?
Invisalign works with custom, plastic trays that are changed out every one to two weeks. While you wear them, your teeth are gradually moved into the desired alignment.
Unlike with traditional metal braces, you will have no eating restrictions with Invisalign because they are removable. Simply take them out at meal time.
Cleaning your teeth is easy as well. You can floss and brush normally, then pop the aligners back into your mouth.
If you have an important occasion or are being photographed, you can remove the aligners for these special events. In order for your treatment to be successful, however, you do need to commit to wearing the aligners for a specific number of hours each day.
If you are considering braces, please call our office to schedule a complimentary consultation to discuss Invisalign clear braces. Straight teeth are one very important aspect of a beautiful, healthy smile, and there's no better way to straighten teeth than with Invisalign.
Getting straight teeth has never been easier than it is at Stewart & Hull Aesthetic & General Dentistry in Comstock Park.
Talk to us about other cosmetic dentistry procedures, such as teeth whitening, porcelain veneers, or dental implants. To schedule an appointment, call 616-784-2377.