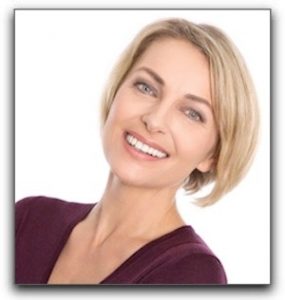 Treating Gum Disease
Gum disease develops when plaque builds up along the gum line. You might also notice bad breath, painful chewing, and loose teeth. At Stewart & Hull Aesthetic & General Dentistry, avoiding gum disease is just one of the many vital goals we have for our patients. Along with ideal dental health, we also seek to give our patients the dazzling smiles they desire through cosmetic dentistry.
Improving Your Smile with Aesthetic Dentistry
Some effective aesthetic dental procedures include porcelain veneers, dental crowns, dental bonding, Invisalign orthodontics, ZOOM! teeth whitening, and dental implants. If you want to improve your smile, Dr. Stewart and Dr. Hull can create a custom smile redesign. It is not an exaggeration to say that modern cosmetic dentistry can truly work miracles for your smile!
Schedule an Appointment
Our patients are always talking about our comfortable office and friendly staff. Our top services here at Stewart & Hull Aesthetic & General Dentistry include implant dentistry, restorative dentistry, porcelain veneers, Invisalign clear braces, and Zoom teeth whitening. If you are looking for a local dentist with experience in preventative, general, and aesthetic dentistry, we invite you to schedule an informative consultation by calling 616-784-2377.
Contact Stewart & Hull Aesthetic & General Dentistry:
Location (Tap to open in Google Maps):