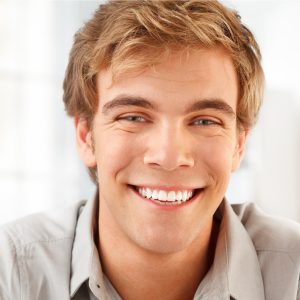 Regular exercise is essential to good health. When you're physically fit then you look better, and more important, you feel better! And as we remind our patients here at Stewart & Hull General and Cosmetic Dentistry in Comstock Park, that goes for keeping your teeth in good shape, too!
If your eyes are the window to your soul, then your mouth may well be the window to your overall health. Research has shown there is a clear link between your dental health and your general health. It is safe to say that good dental health is necessary to your physical well-being throughout your life.
Here's just one example: bacteria that starts in the mouth can cause infection in other parts of the body, especially if your immune system has been weakened by illness.
When you take good care of your teeth, you're doing more for your well-being than you may ever have realized. So brush and floss every day, without fail, and see us for regular cleanings and checkups.
At Stewart & Hull General and Cosmetic Dentistry in Comstock Park we want you take keep yourself in shape with plenty of exercise. But never underestimate the importance of good dental health! People from Ada, Belmont, Grand Rapids, Sparta, Walker and Rockford, MI come to our office for family and cosmetic dentistry, Invisalign clear braces, and much more. Call to schedule an appointment today!
Contact Stewart & Hull Aesthetic & General Dentistry:
Location (Tap to open in Google Maps):
ArticleID 6711